Newsletter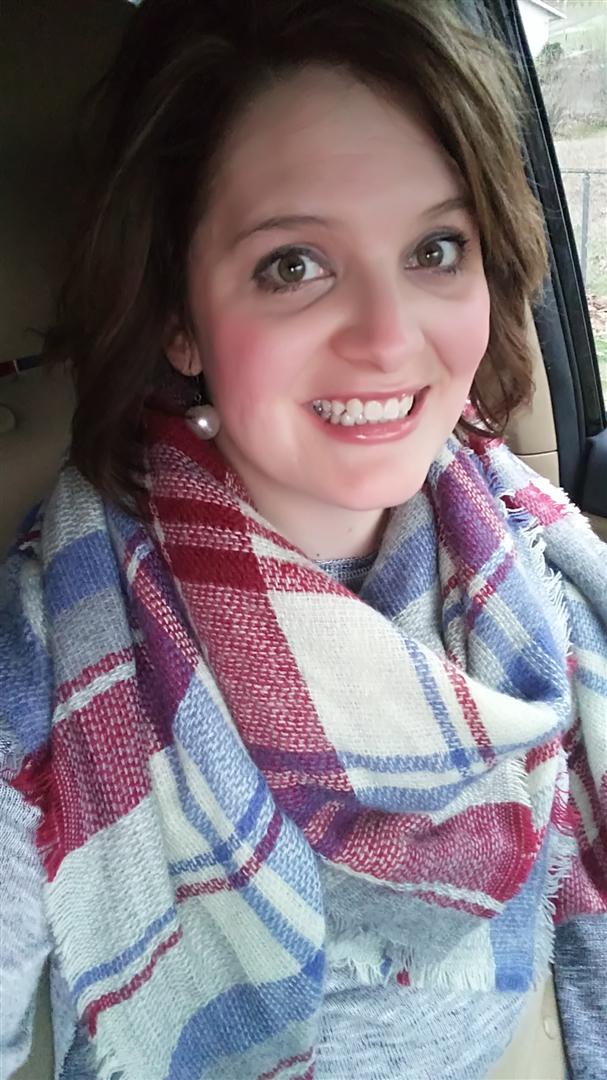 February 6th, 2017
News From the Nest!
Upcoming Dates
Feb. 13-Progress Reports go home
Feb. 14th- Valentine's Day Party @ 1:00
Feb 16th- Field Trip to the Capitol
Feb 17 & 20th- No School
Dr. Seuss Literacy Day!

All GES families are invited to join us on Thursday, March 2nd to help celebrate Dr. Seuss' birthday! You and your student will get to participate in lots of fun literacy activities! This will be a great oppportunity got families to learn more about Lexile, AR, STAR reading and more! We hope you will be able to come! Please note the event time for 3rd Grade is 9:45-10:45 A.M.! Stop by to engage in fun-filled learning with your child!

Learning is a HOOT!
Reading- We will be reading Paired Texts and comparing informational and fiction text.
Language- We will be working on forming paragraphs and informative writing. We will explore idioms too.
S.S./Science- We will learn about our Government
Math: We will be learning about perimeter and area.
Notes from Mrs. Faulkenberry
Parents,
Thank you to everyone who has donated to our Camping and Fishing Basket for our GES Auction. This auction raises a lot of money for our school. We still need items to fill our basket with. A few ideas may be items to put in a tackle box, water bottles, hats, sunscreen, bug spray,etc. Any donations are greatly appreciated
3rd Grade is super excited to be visiting the Capitol Building in Atlanta on February 16th.If you have any questions, feel free to contact me. I hope many of you can join us on this special trip!
Reminder- Please make sure your child is completing their homework nightly. Every night your child should complete the following: Reading Fluency Sheet and Questions, Math Fluency sheet (verbal or written), read for 15-20 minutes for AR, and study spelling list. :-) These nightly assignments really help students be successful on the Milestones test in April! Students should be answering the fluency questions in a complete sentence. The last question needs to be a paragraph (4-5 well written sentences). Thank you for helping your child with these assignments.