Newsletter
;.
Mrs. Peace's Newsletter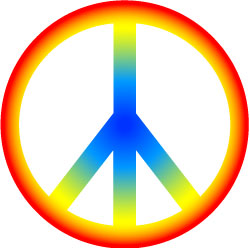 January 16, 2018

Dear Parents,
Report cards went home last Friday. Please sign the parent signature card and return it in the envelope. You can keep the paper copy.
Special Recognition: I'd like to congratulate our January Character Trait student for Trustworthiness. Way to go, Aben Dau! I'm proud of you!
Reading: We will not be testing over the Open Court story this week, but will have our regular test on the Decodable book.

Math: We are continue with word this week for both addition and subtraction.. Please make sure your child is memorizing the math facts. They have five minutes to complete the timed math fact test on Friday.

Coats: Please make sure your child dresses warm as we will go outside as much as possible during this winter month.
Friday Rotation: PE

Important Information:
Feb.15- Mid term progress reports go home
Feb. 14 & 19- No school

April 27 Field Trip to UTC Challenger Center

If you have any questions or concerns, please feel free to contact me.
Mrs. Peace